Join Our YCP Family
We're eager to explore launching a chapter in your city! Over the past decade establishing local YCP communities, we've developed a step-by-step process to bring together the necessary people and resources you'll need.
IT ALL STARTS WITH YOU. Under the guidance of the YCP Staff, launching a chapter requires a diverse group of local connections, including the diocese, priests and religious, young professionals (20's and 30's), and community members. Regardless of your age, experience, or history in the city we need your help.
The People
Involving the Whole Community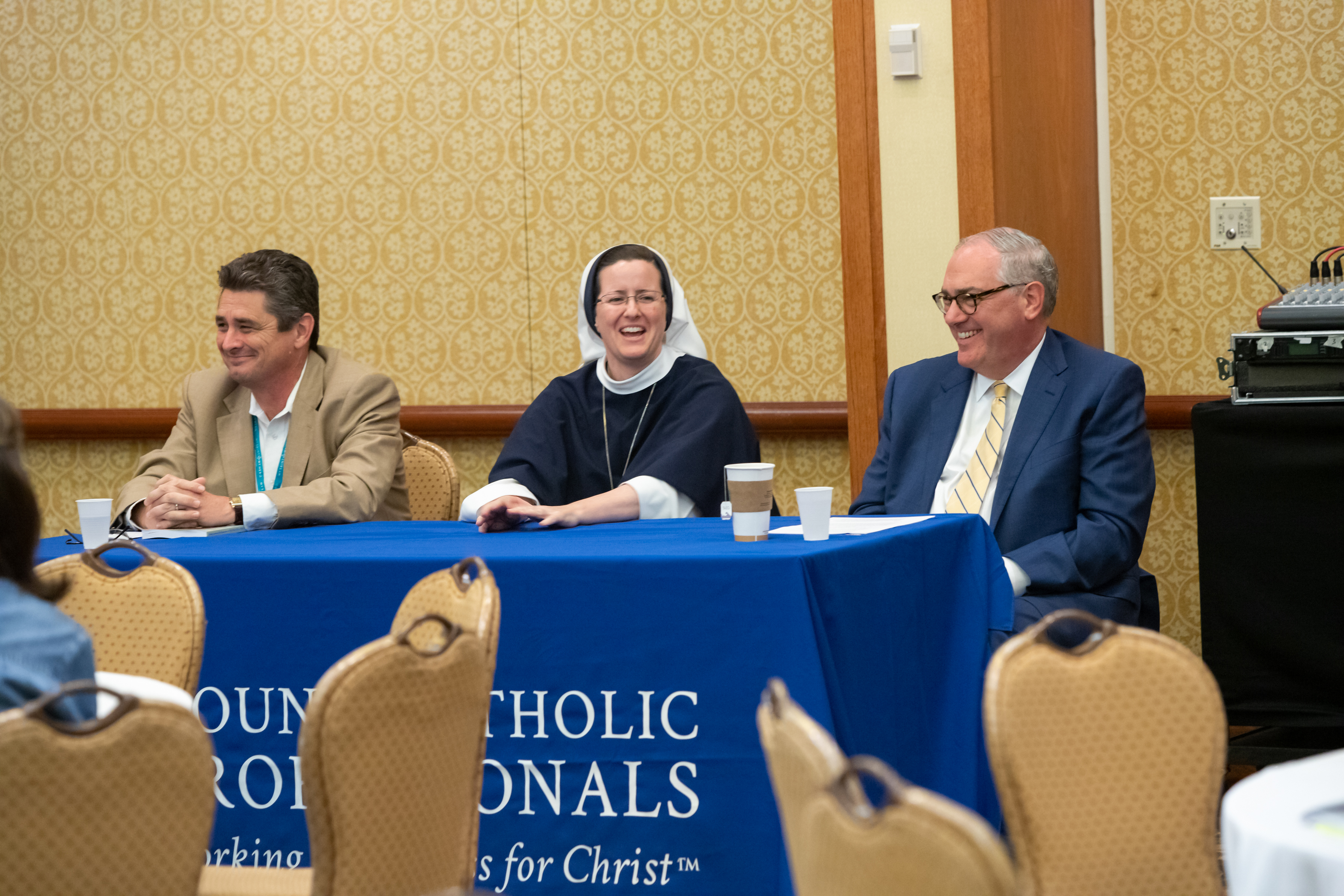 Local Diocese and Religious
Each chapter works with a local chaplain to shepherd the volunteers and members through spiritual guidance, offering the sacraments, and more. We request a letter of invitation from your bishop too.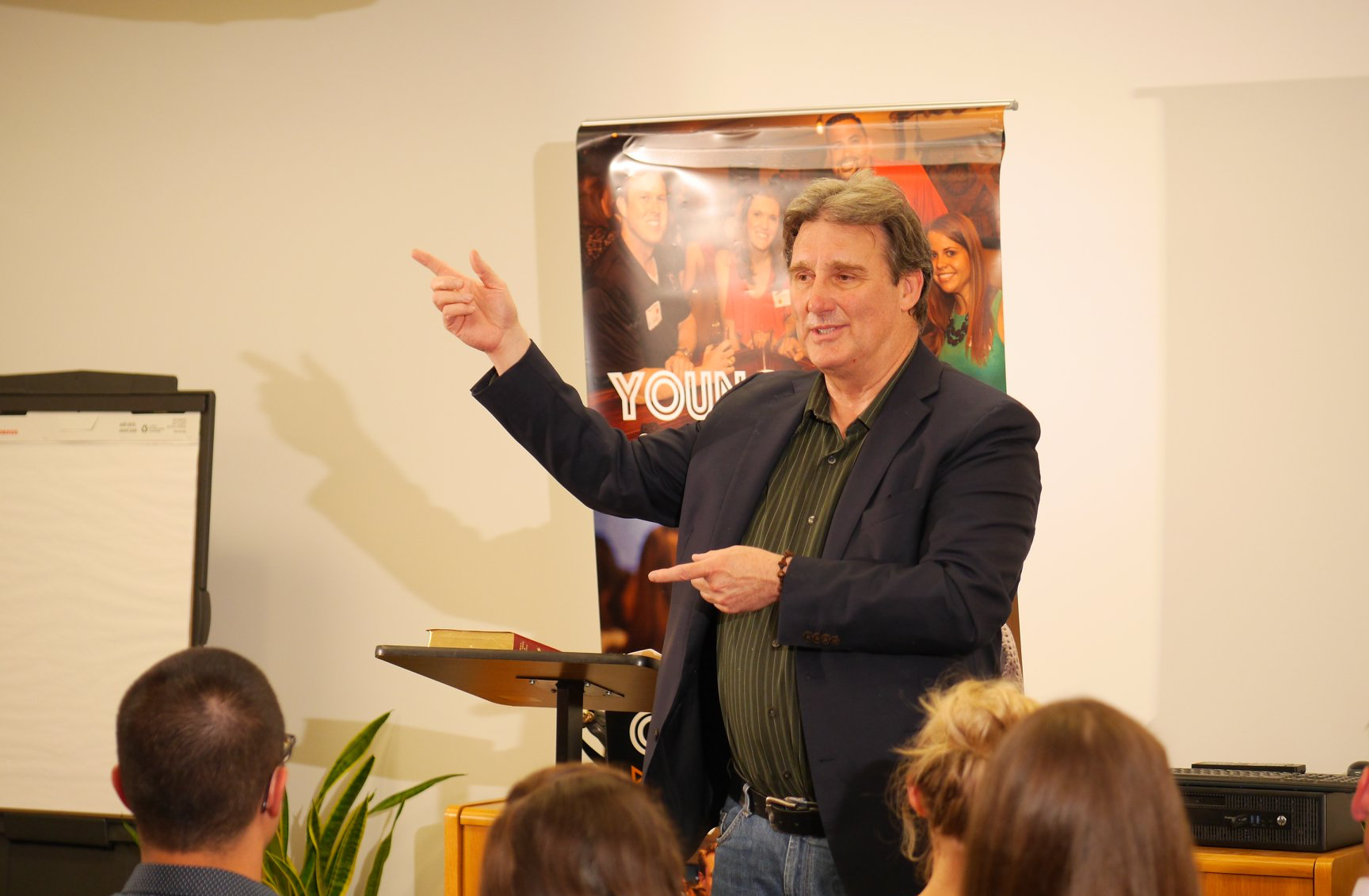 Community Supporters
Chapters rely on local Catholic business leaders as board members, mentors, speakers, and connectors. They can also help with fundraising to cover the initial investment made by us to launch your chapter.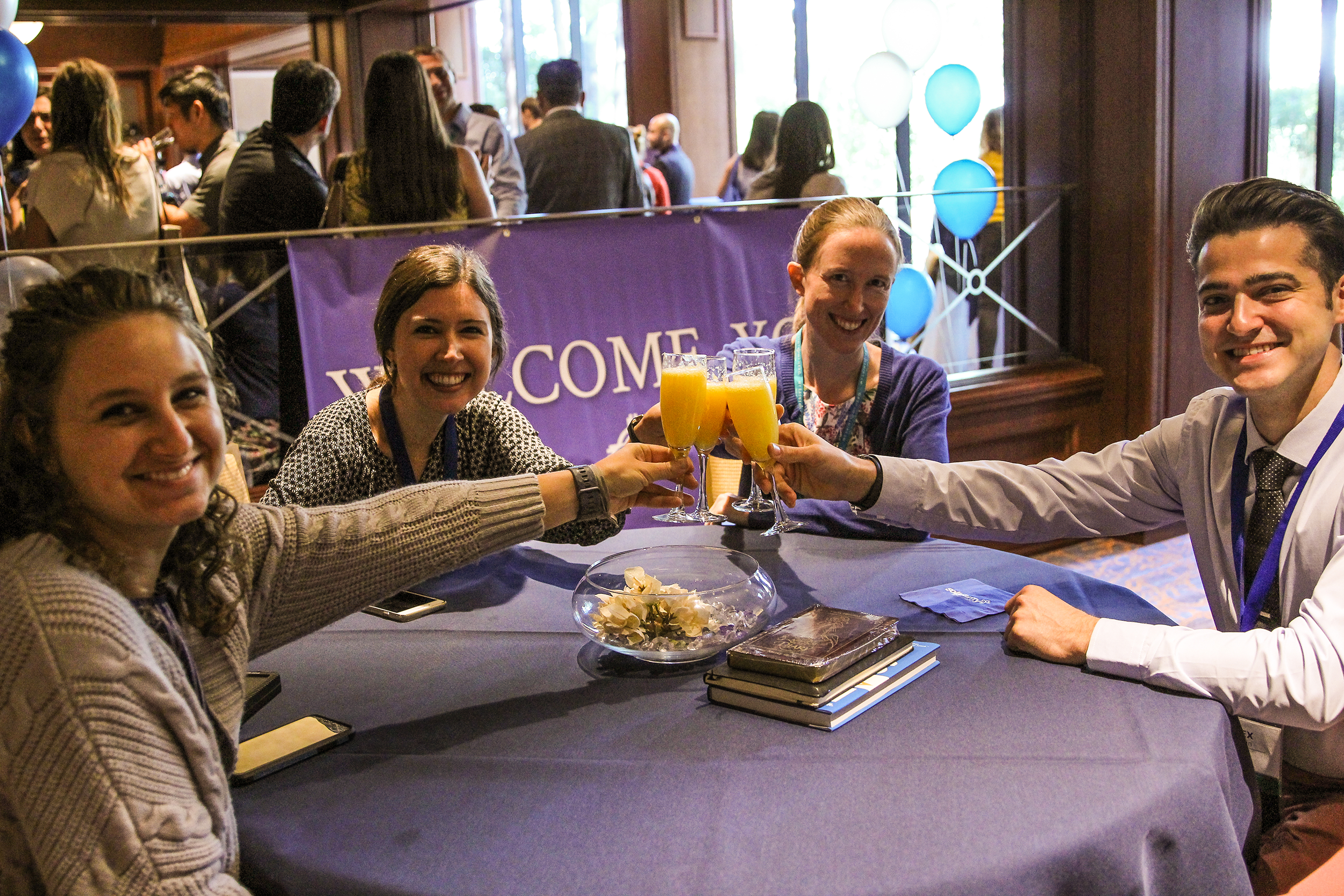 Young Professionals (20's & 30's)
They're the backbone of your chapter, deploying financial resources, networking with high-level executives, and rallying a diverse set of skills to achieve challenging goals that bring young people to Christ.
The Steps
Starting A Chapter

1
Let Us Know You're Interested

2
Schedule An Intro Video Call
3
Complete Feasibility Study & Receive Approval
*Feasibility studies may be waived for larger cities

4
Finalize Chapter Team

5
Complete Training

6
Host Chapter Kickoff Event
I felt as if the YCP Staff were cheering 'Go YCP Orlando!' as we celebrated the completion of each launch milestone together.
During your initial video call with us we'll get to know one another, talk about the needs you see in your city, and share more details about each step in the process. At this point the only thing you're committing to is learning more, but we know you'll be energized once we talk!