"I will seek out a means of getting to heaven by
a little way."


- St. Thérèse of Lisieux



Registration is now open for our 2023 YCP Conference: The Little Way!

Inspired by the writings of St. Thérèse of Lisieux, The Little Way is a simple approach to the spiritual life that seeks to do ordinary things with extraordinary love. In the book, The Little Way of Saint Therese of Lisieux, St. Thérèse said, "I can prove my love only by scattering flowers, that is to say, by never letting slip a single little sacrifice, a single glance, a single word; by making profit of the very smallest actions, by doing them for love." Join our YCP family as together we learn from this wonderful "Little Flower".

Experience the YCP Conference
If you are bringing your spouse and purchasing 2 General Admission tickets, use the promotional code: SPOUSE for an additional $25 off each ticket!
If you are a Member, Chapter Leader, or Board Member please sign-in to your YCP account at the top ("Member Login") then return to this page to access discounted ticket pricing.
Event Details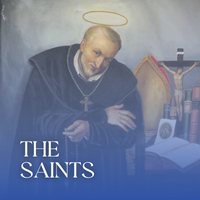 How do we achieve holiness in our daily lives? Do you want to be a saint? Inspired by St. Therese of Lisieux and other great Saints, we'll help you discover "The Little Way": joyful humility, bold confidence, persistence in prayer, and daily practice.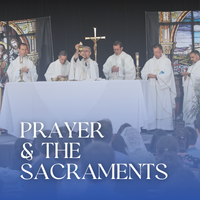 Allow daily Mass, Confession, Adoration, and sacred music to renew your Faith alongside our nationwide family of Catholics.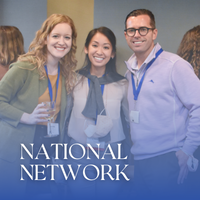 Join 650+ young professionals in their 20's and 30's, well-known Catholic speakers, executives, business leaders, priests, and religious for a beautiful weekend of faith, professional development, and fun. Break away from the noise of the world and encounter the little way of love with your YCP family.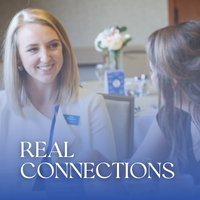 This conference is designed to help you develop authentic relationships with other Catholics who share the same life stages and challenges as you. Share knowledge and experiences with your peers and invest in something greater than yourself as you work together toward the same goal of becoming modern-day holy men and women.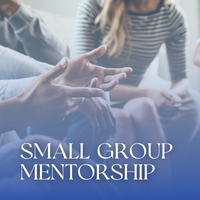 Work your way through real-life workplace situations with the guidance and experience of YCP's Catholic Executive Mentors.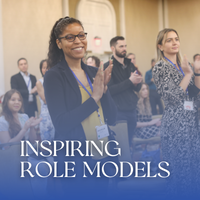 Come learn from our impressive line-up of speakers, including Peter Rex, CEO of a real estate software company, Sr. Meredith, entrepreneur turned Carmelite sister, & more. We're also inviting YCP's mentors & ambassadors, so you can network with seasoned Catholic business leaders.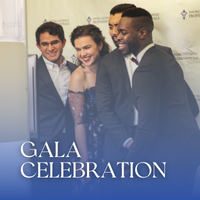 Like the Saints whose wisdom we will hear throughout the conference, we will witness to the joy & freedom that come with the little way of love at our Gala celebration with live, Latin music & dancing!
See below for the schedule of our 2023 Conference: The Little Way.
More detail regarding our 2023 Conference schedule will be available soon.
---
Friday, April 21, 2023
National Leadership Summit (NLS): 9:00 a.m.
Exclusive pre-conference workshop for Chapter Leaders, Board Members & Chaplains. Visit the "2023 NLS" tab for more detail.

Conference Check-In: Opens 3:00 p.m.
Pick up your conference welcome package to prepare for the exciting weekend ahead
Opening Mass: 4:00 p.m.
Happy Hour & Sponsor Exhibition: 4:30/4:45 p.m.
Grab a drink and meet some new YCP friends at our opening social
Keynote: 6:00 p.m.
Peter Rex
*Please see speaker tab for forthcoming speakers at the Conference.
Dinner Offsite: 8:00 p.m.
Enjoy a meal with a new friend. Get to know other members of the YCP community. Friday evening dinner is not included in your conference registration. Numerous options are available within walking distance or a few minutes by car.

Rosary: 8:30 a.m.
Mass: 9:00 a.m.
Keynote: 10:30 a.m.
Lunch: 12:00 p.m.
Enjoy the company of the YCP community over a provided lunch (dietary restriction options available)
Adoration & St. Therese Novena: 1:00 p.m.
Breakout Sessions, The Little Workshop: 2:15-3:45 p.m.
Pre-Gala Reception: 6:00-7:00 p.m.
Enjoy a drink and further conversations with your YCP family!
Evening Gala: 7:00-11:00 p.m.
Attend our elegant Gala dinner with hundreds of young Catholics, and dance the night away with our live band.

Rosary: 9:00 a.m.
Keynote: 9:30 a.m.
Mass: 10:45 a.m.
Send Off & Blessing: 11:45 a.m.
SPEAKERS
MONSIGNOR EUGENE MORRIS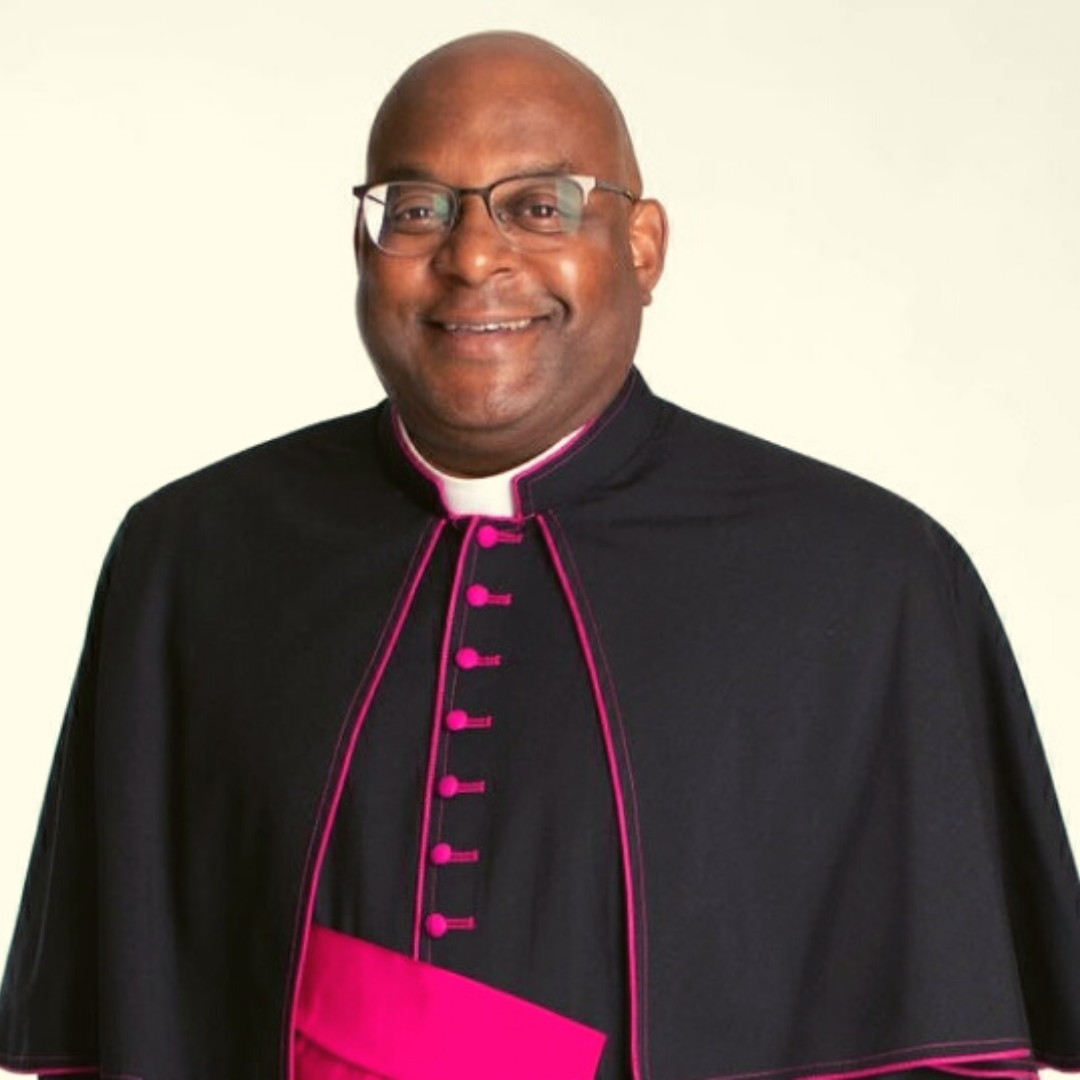 Wears many hats as a priest of the Archdiocese of Saint Louis, a member of the Papal Household, Catholic radio personality, professor and National Chaplain for YCP
JENNIFER BAUGH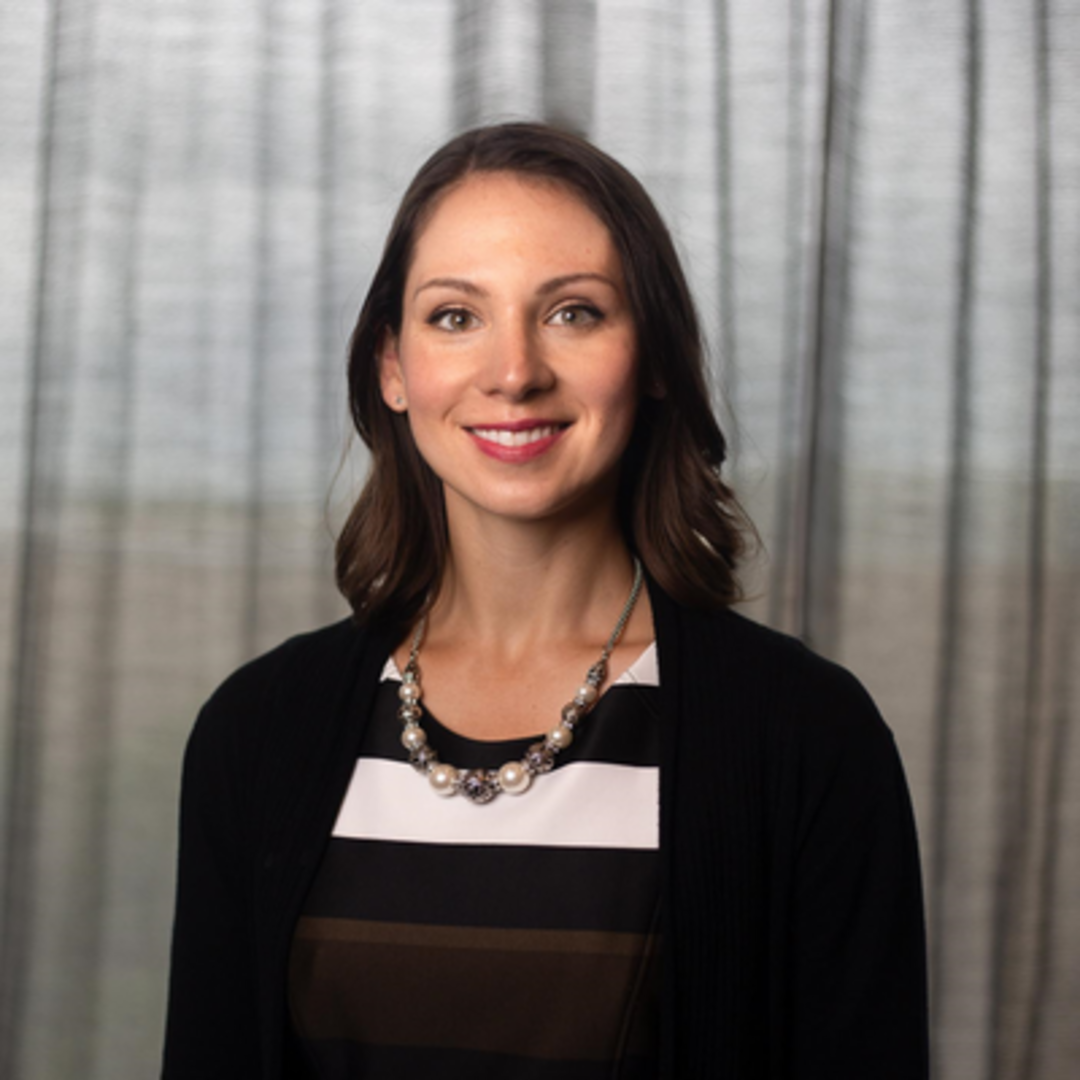 Founder of YCP discovering a whole new world as a working mom on a mission
---
peter rex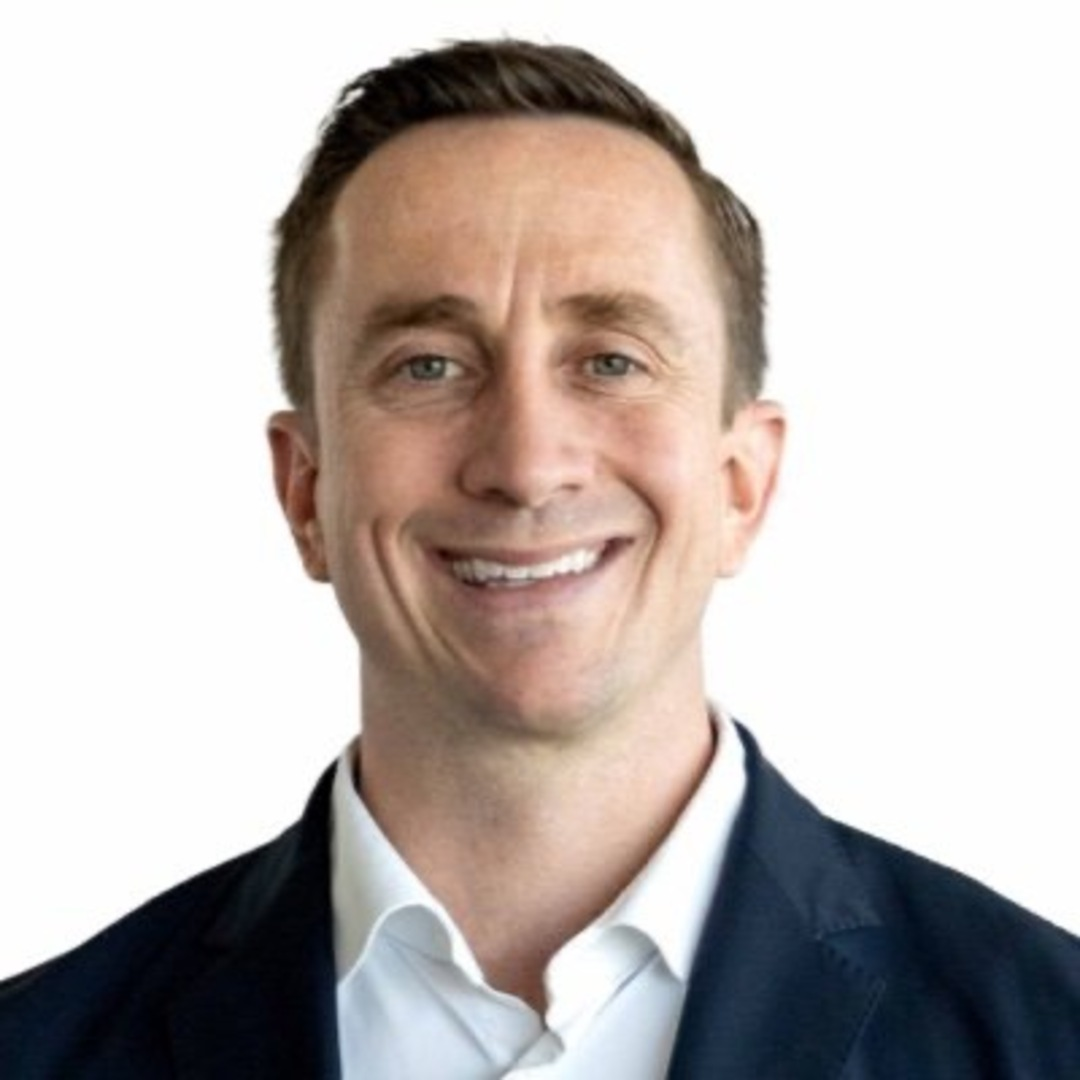 Founder & CEO of Rex, Peter is building tech to serve real estate owners and operators, serving Jesus and people in Business
peter blute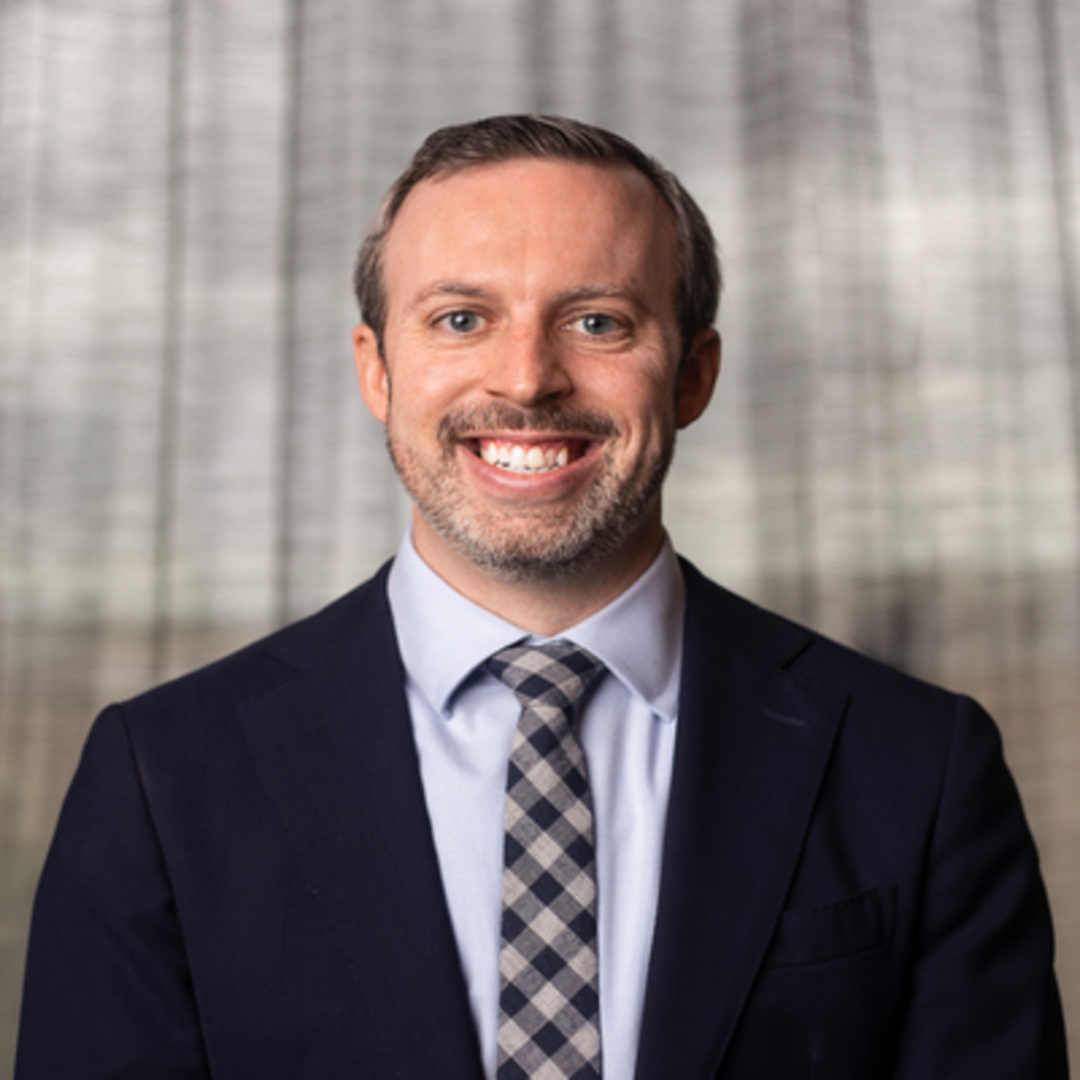 Chief Operating Officer of YCP and Conference Emcee
---
fr. ken geraci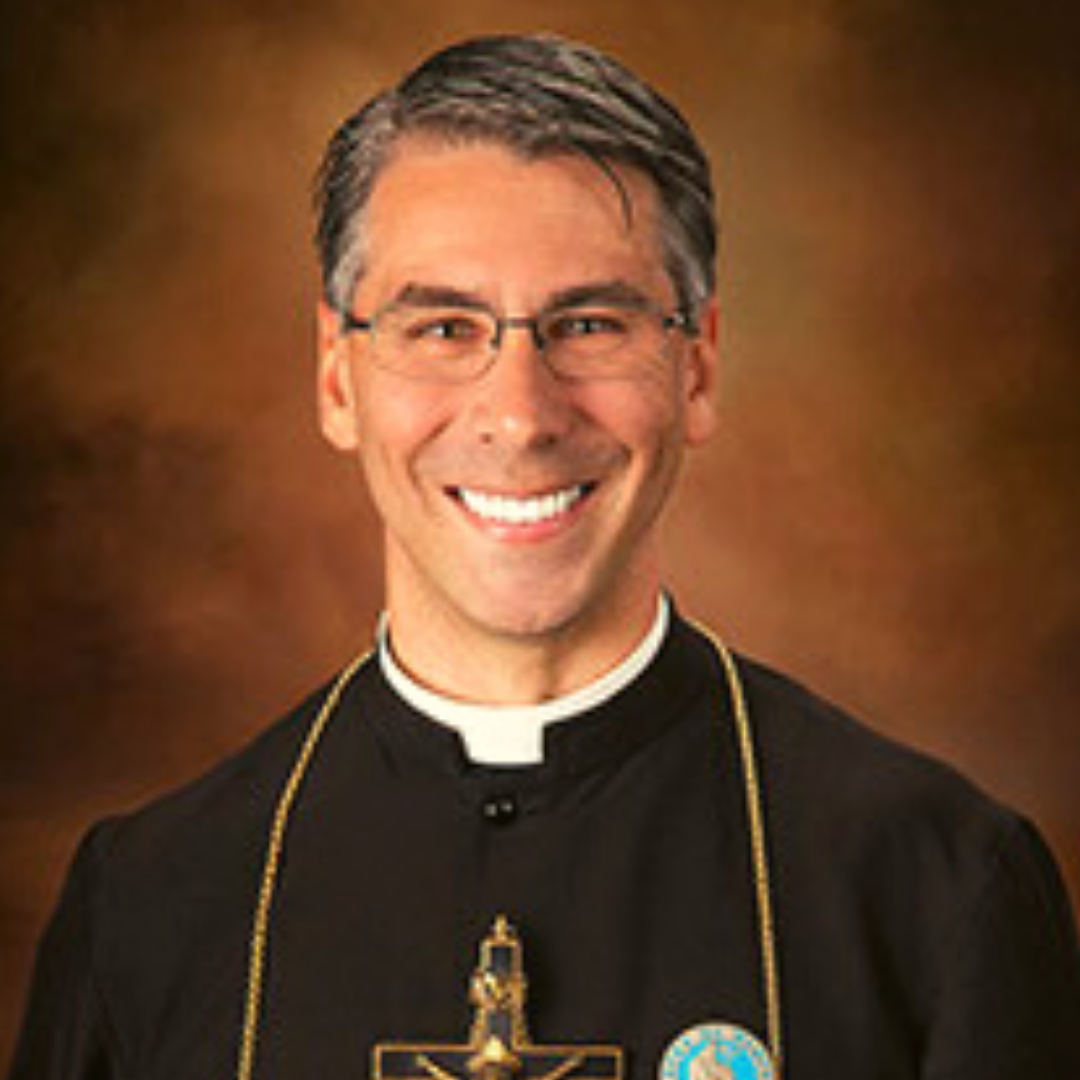 Prodigal son and entrepreneur turned powerhouse priest
FR. John LoCoco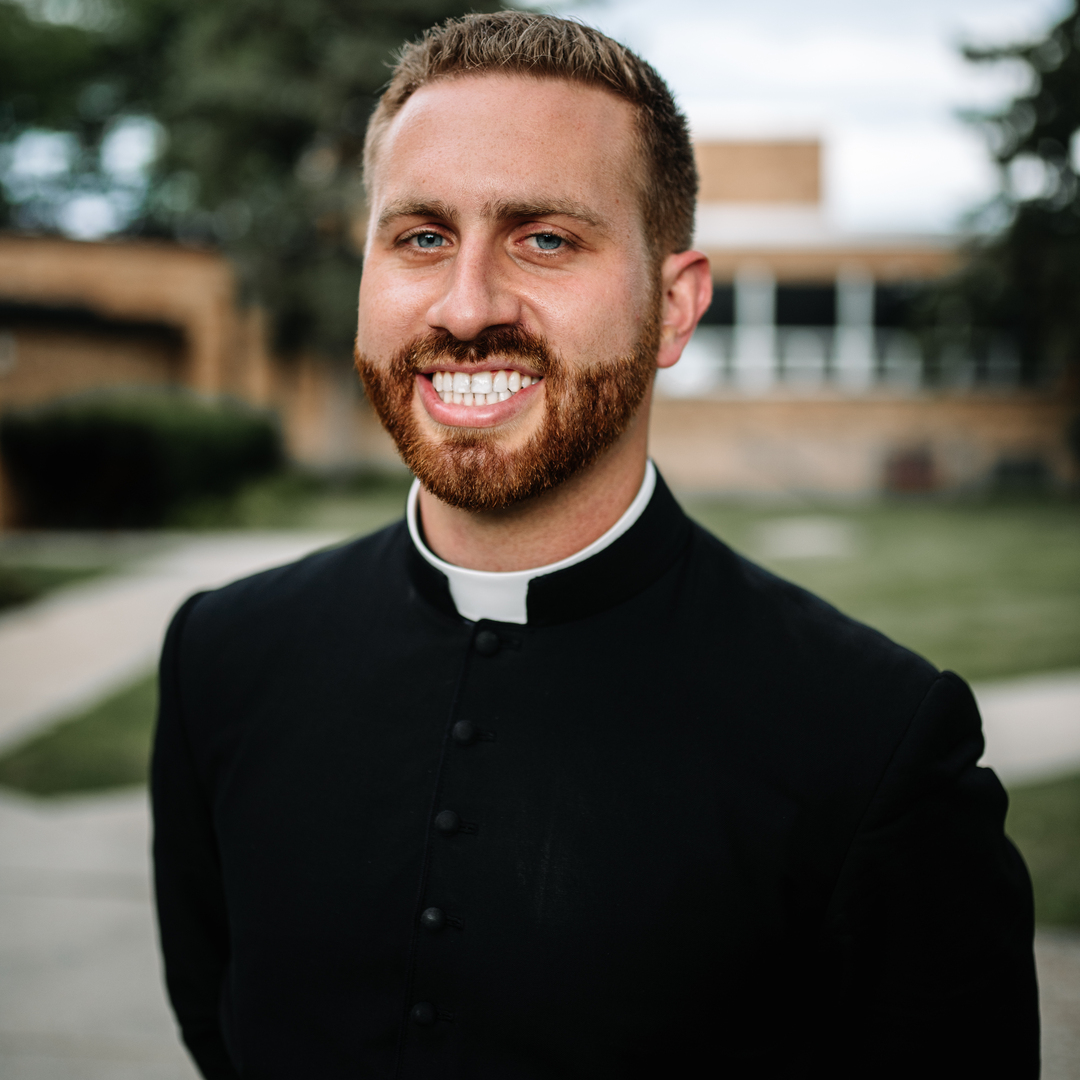 Vocation Director of the Archdiocese of Milwaukee and a National Eucharistic Preacher
---
dina dwyer-owens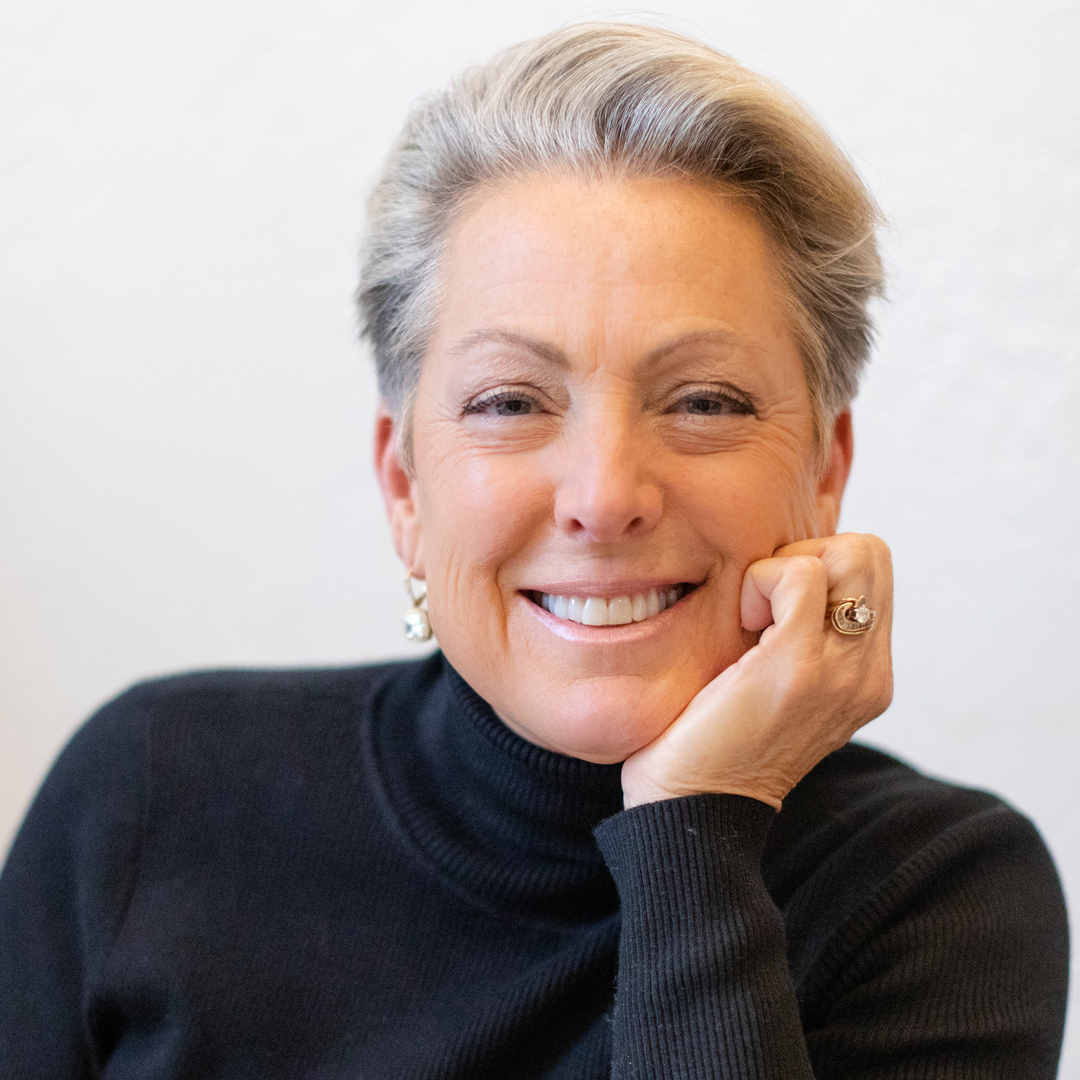 Former CEO & Co-Chair of Dwyer Group and now Neighborly, Dina is a business leader, book author and corporate motivational speaker. America knows her from the CBS reality show "Undercover Boss" and the first-ever special "Undercover Boss: Epic Bosses"
Fr. George Elliott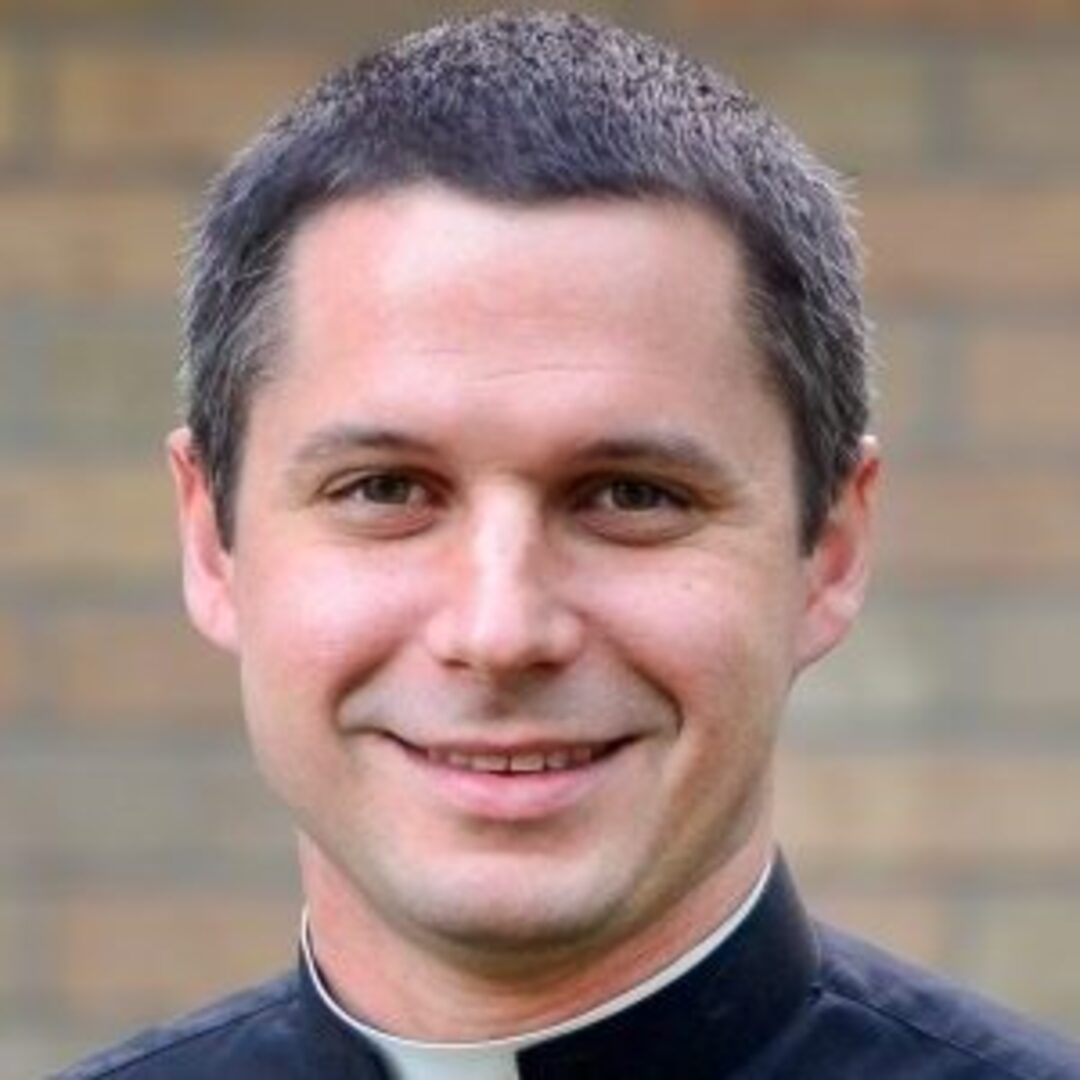 Priest for the Diocese of Tyler, podcast host of Catholic Bytes, and founder of Catholic CAST Media
---
Sr. Meredith, OCD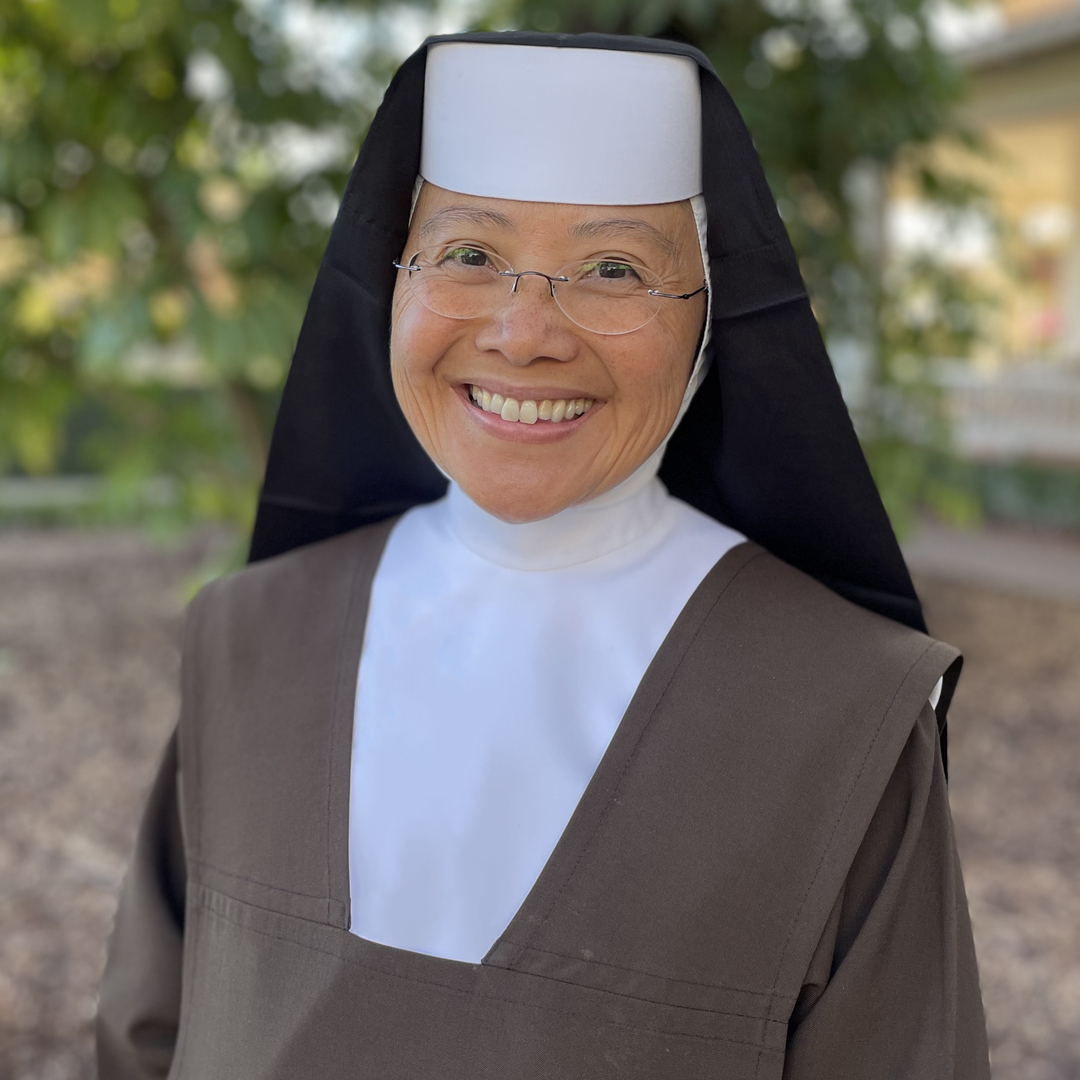 Former environmental consultant and independent business-owner turned Discalced Carmelite sister of the Most Sacred Heart of Los Angeles
Jonathan Blevins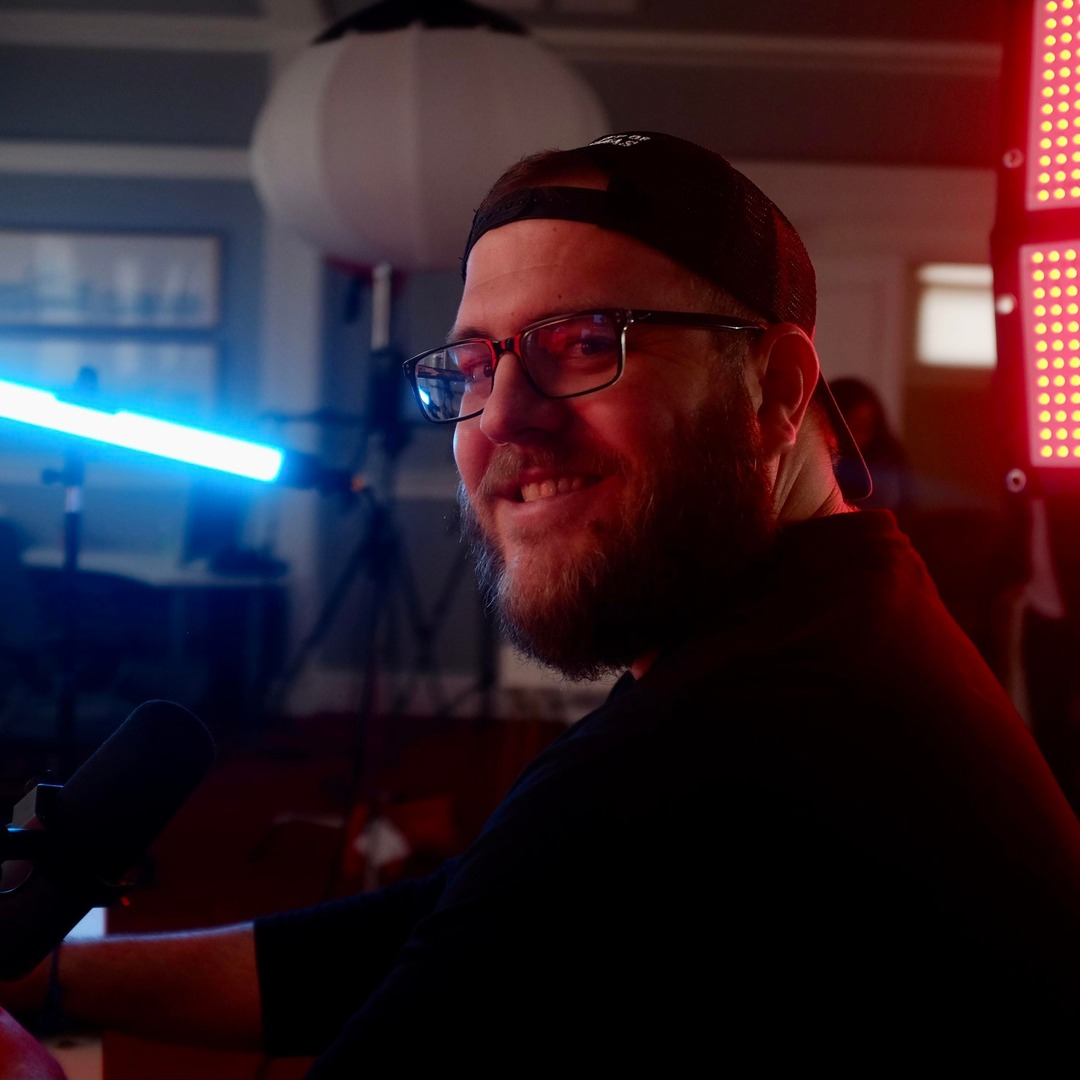 Founder of the BeardedBlevins Stream Team and CEO of Little Flower Media, Jonathan is using the internet to evangelize and spread the message of Christ's love
---
Ben Sands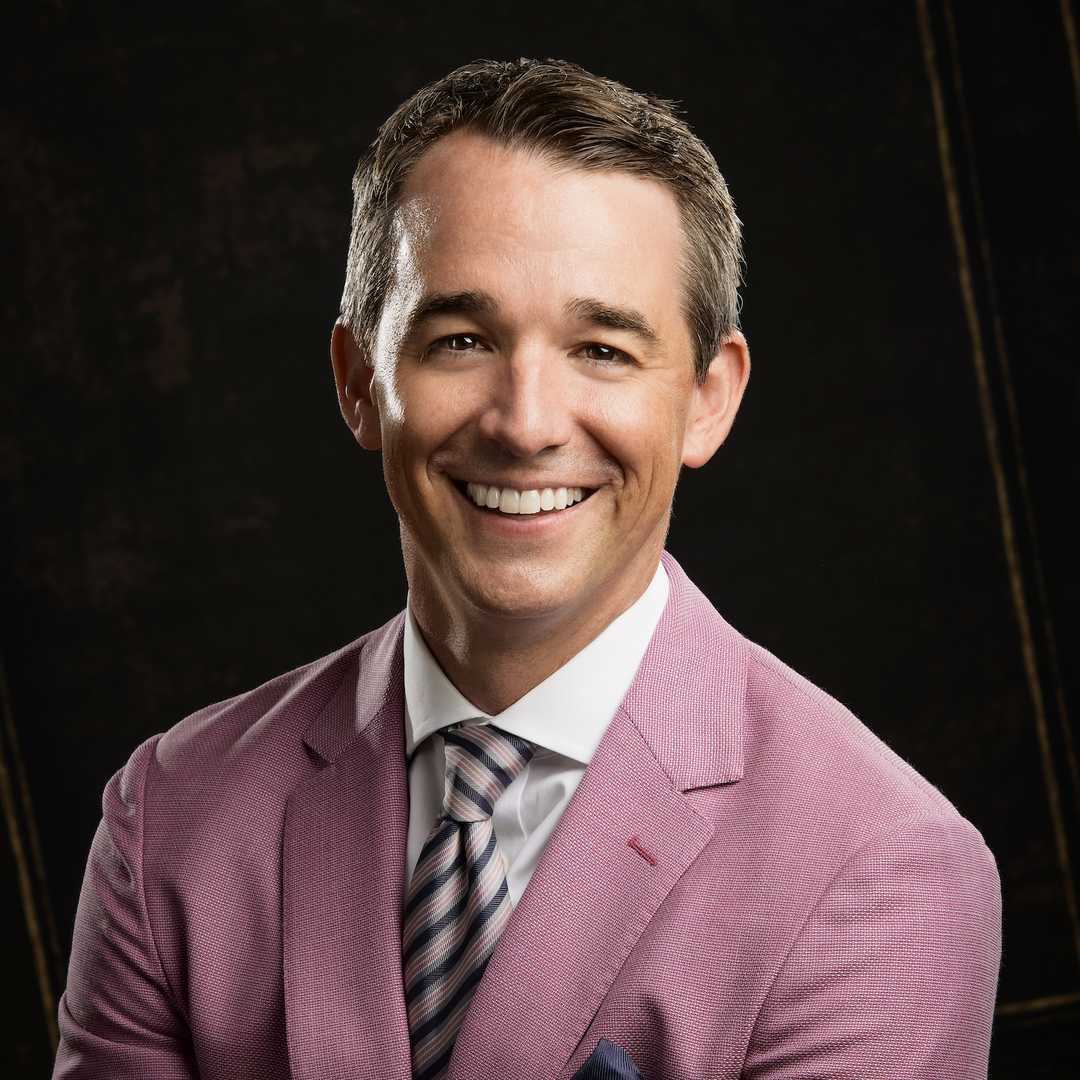 Expert corporate strategist, inspired thought leader, and founder of Sands Leadership
Stephen Henley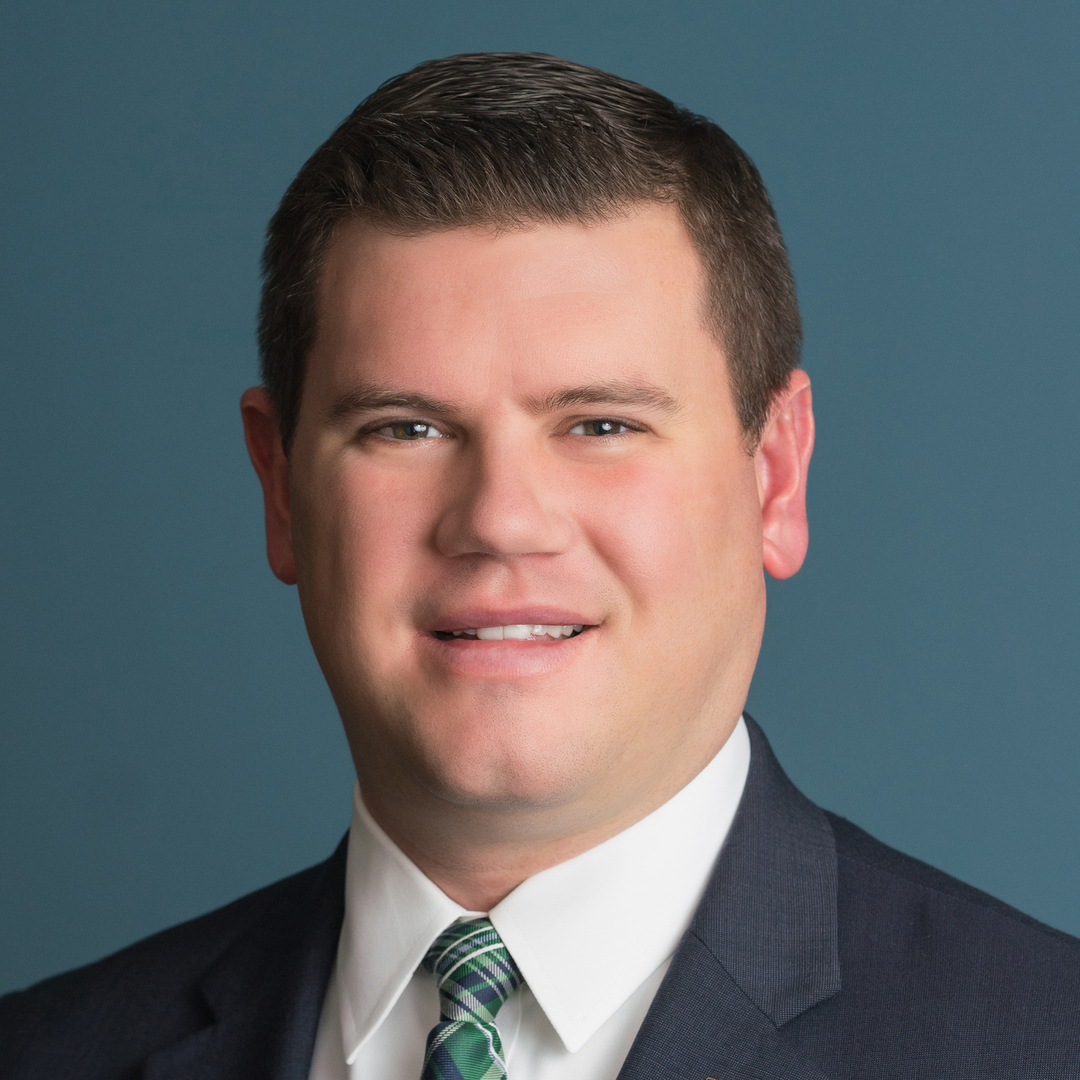 President of Legatus International and former U.S. Marine
---
Jéan-Paul Afif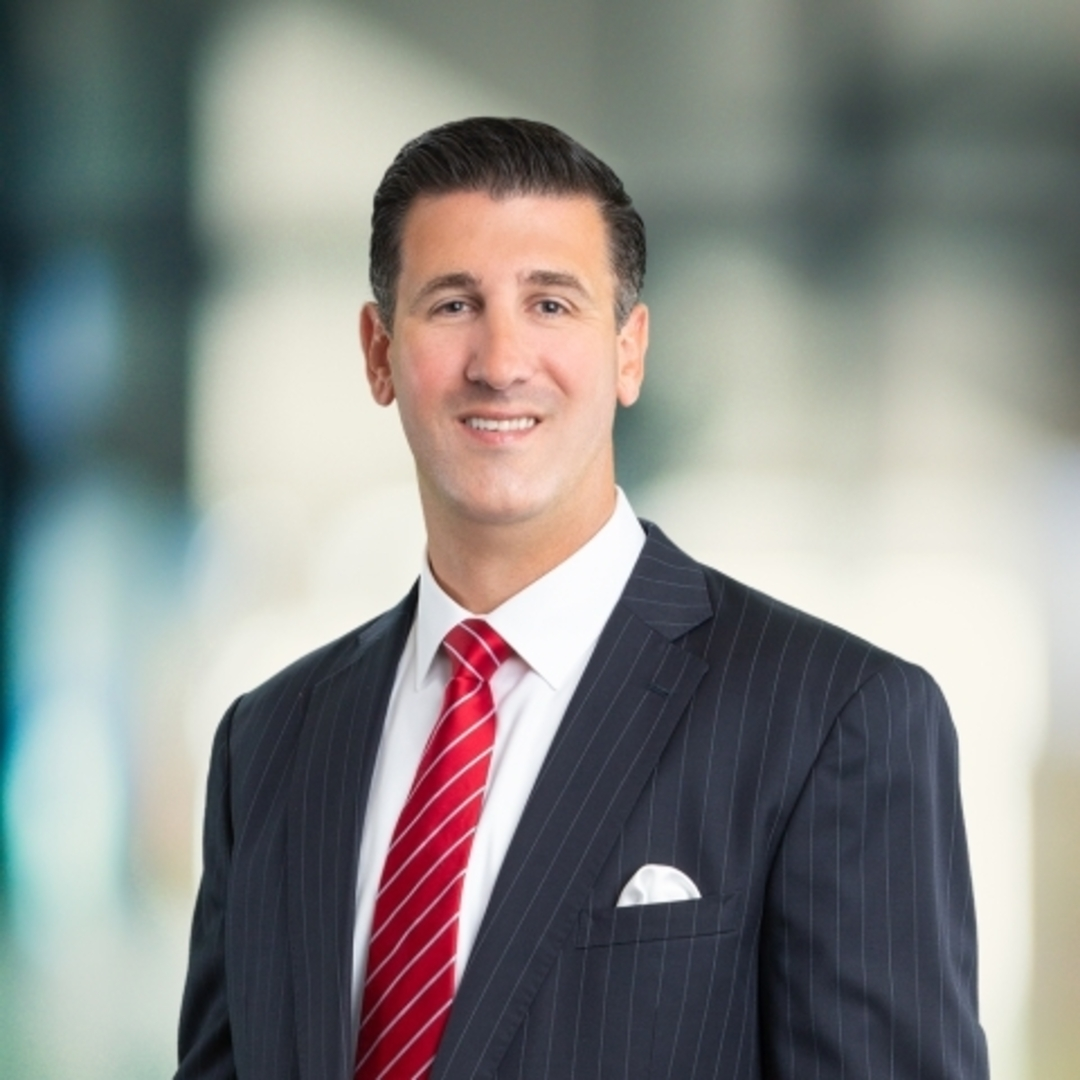 As founder and CEO of Star of the Sea Wealth Management, Jéan-Paul uses his extensive background in finance to develop personalized financial strategies for his clients
GENE Zanetti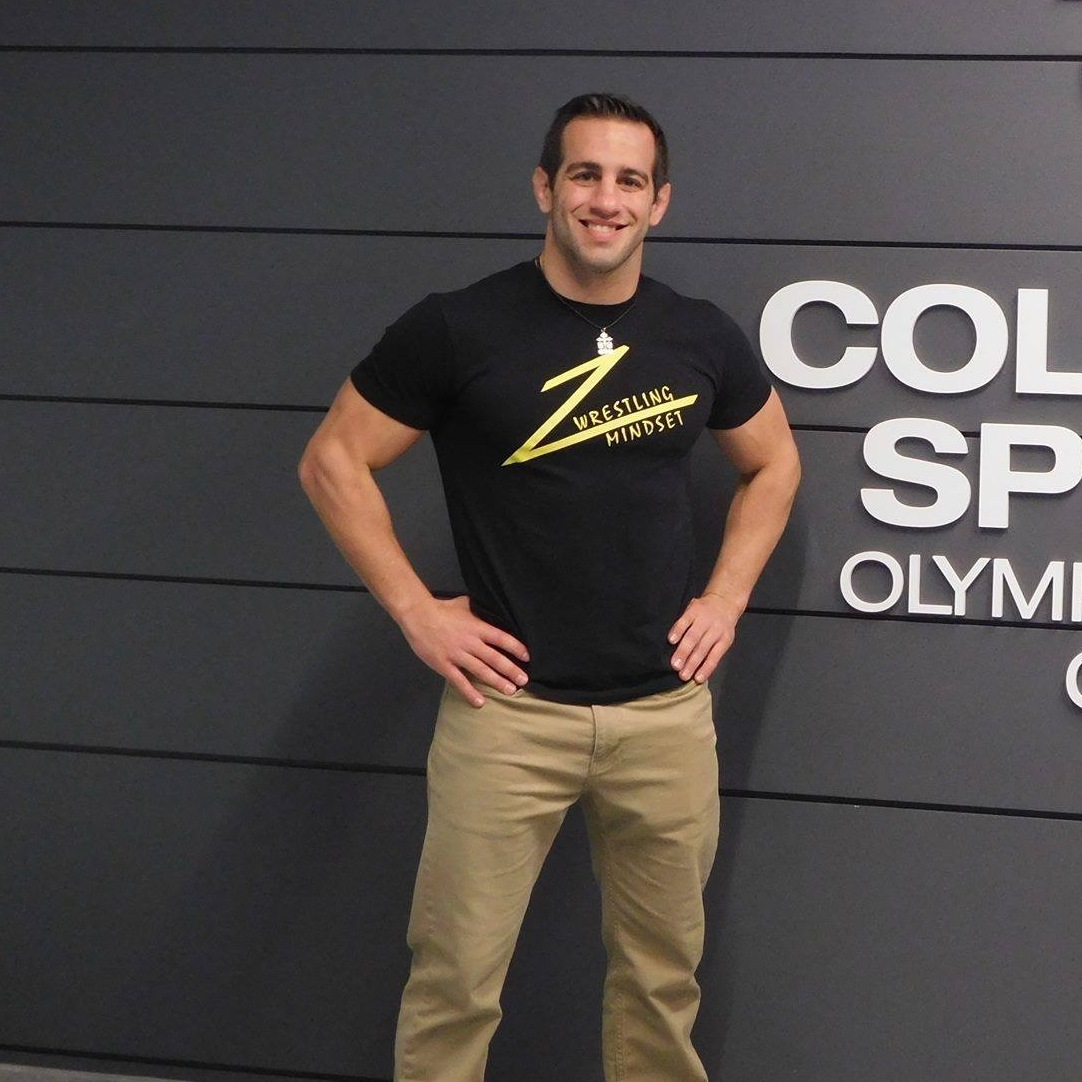 Nationally ranked Ivy League wrestler, professional mindset coach, and best selling author
---
Entertainment
E-knock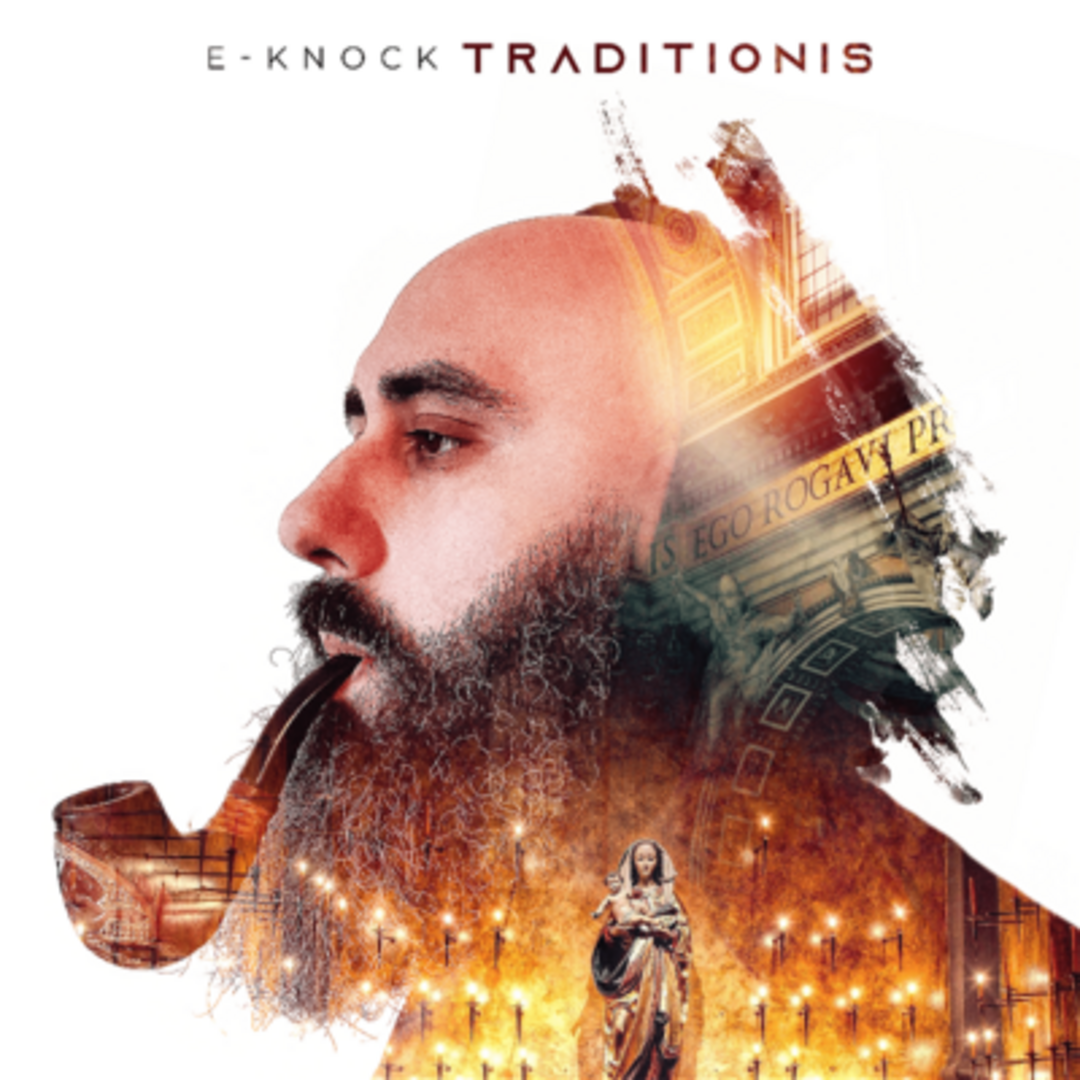 Catholic Rapper
margaret knapp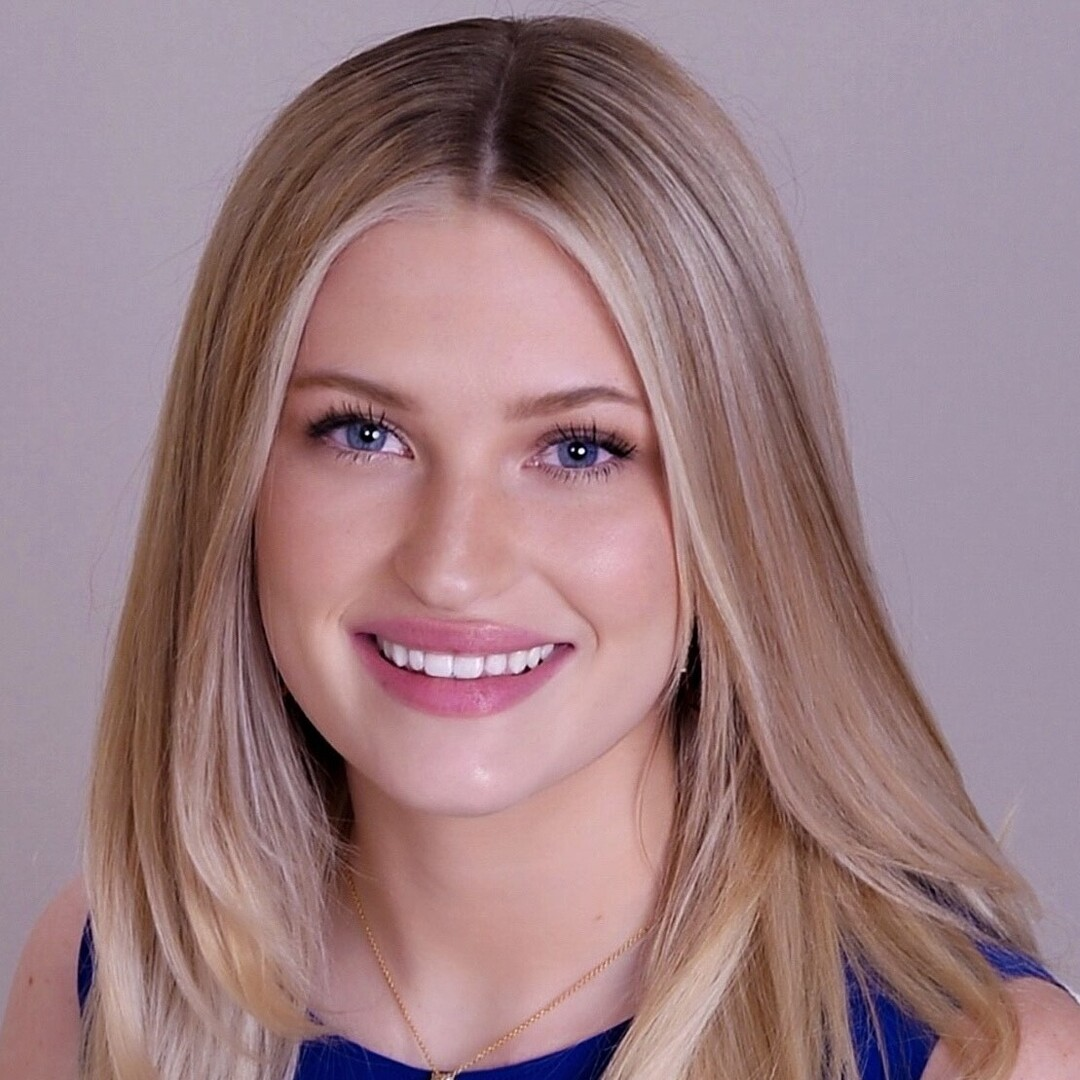 Catholic songwriter & performer
---
Zuriel Merek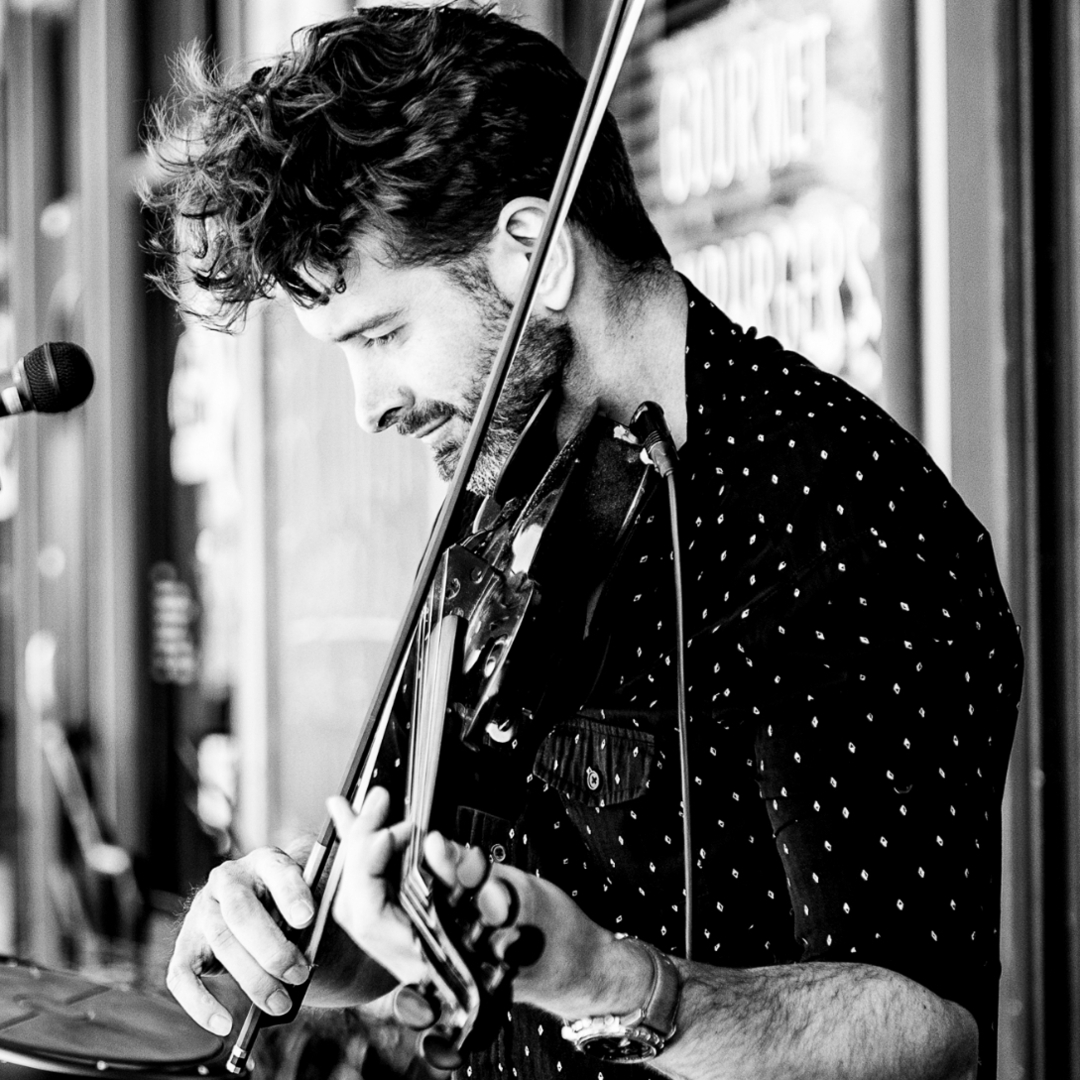 Electric Violinist trained in using classical technique on a modern instrument
havana nrg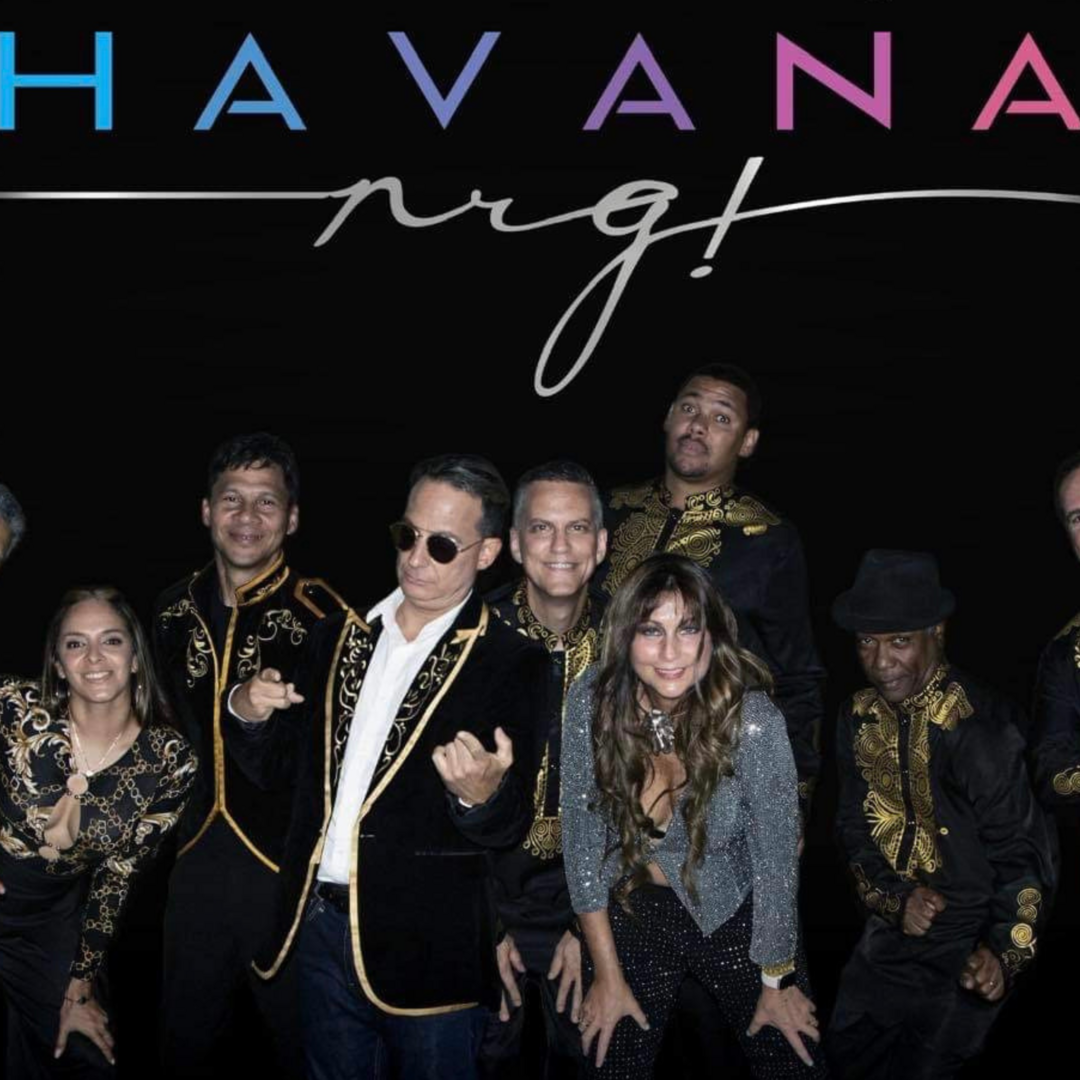 Dallas-based Latin band, playing a mix of salsa, cumbia, bachata, and current hits all over the metroplex
---
Pete Branham Group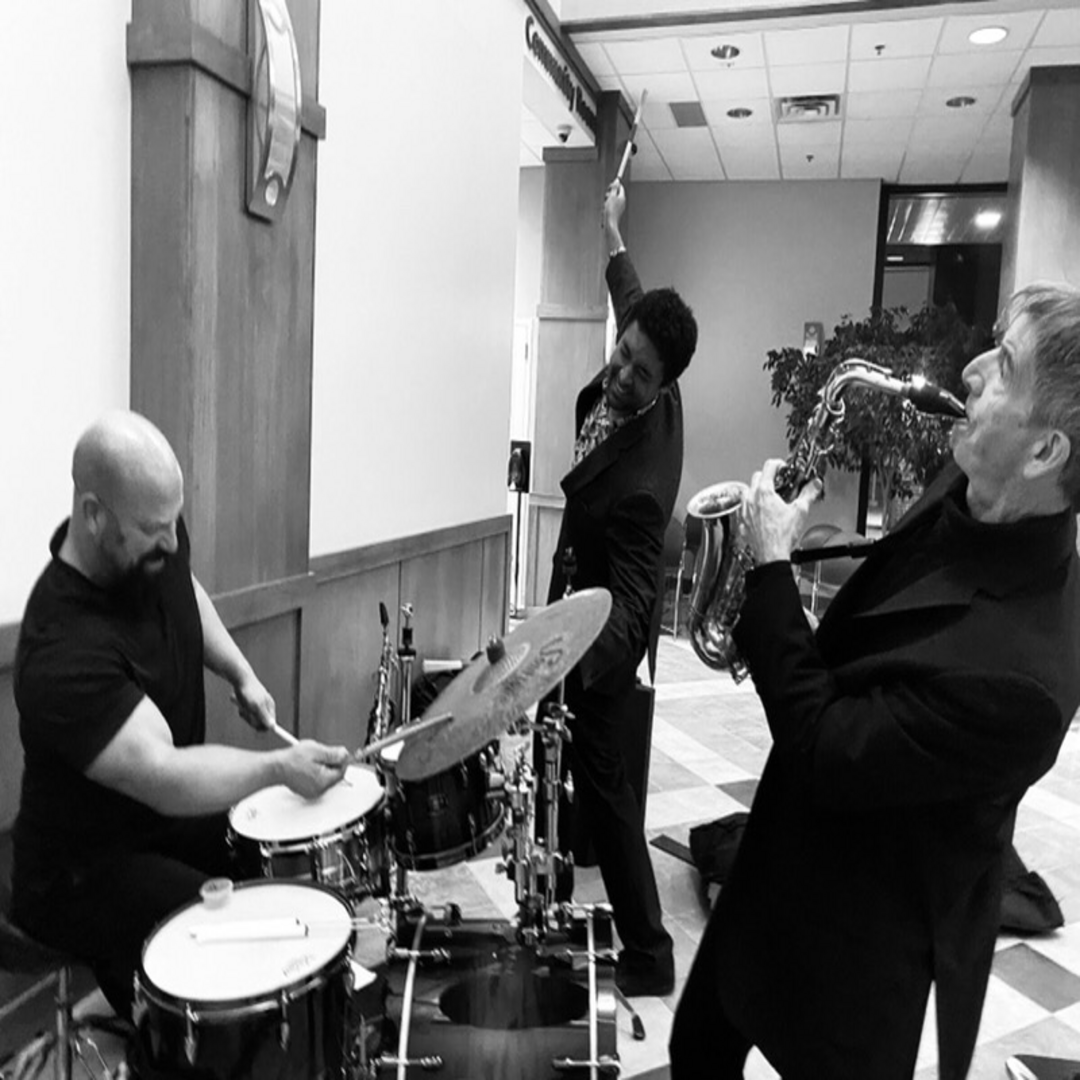 DFW local jazz trio featuring saxophone, keyboard, and bass/drums
---
For full bios of our speakers and entertainers Click Here
All 2023 YCP Conference activities will take place at the Hyatt Regency Frisco-Dallas in Frisco, Texas (the Dallas area). Reservations at the Hyatt are not included with your conference registration and rooms will need to be booked independently.

Click here to access YCP's exclusive rate of $140/night. We recommend booking your room early to ensure you can stay onsite for the conference weekend.
---
Our venue is connected via indoor breezeway to Stonebriar Centre, which is home to nearly 200 restaurants, shops and a movie theater. Sports stadiums, nightlife and some of the best of the Dallas Fort-Worth Metroplex also awaits within just a short walk or drive from the hotel. Learn more about what you can do close by during your time in Texas here (for the Frisco area) or here (for the Dallas area).

Complimentary self-parking is available at the hotel. On-site valet is available for a cost.
See below for the schedule of our 2022 NLS. More detail regarding our 2023 Summit will be available soon.
---

The National Leadership Summit (NLS) is a dynamic, day-long experience designed to accelerate the impact of YCP chapter volunteers, sharpen their professional skill set, & build camaraderie across YCP's national community.
Have unanswered questions before registering? Send a Slack message to Emma Stager or Phil Mauro (YCP Staff)
Leaders & Board Members: please sign-in to your YCP account then return to the conference site to access discounted ticket pricing.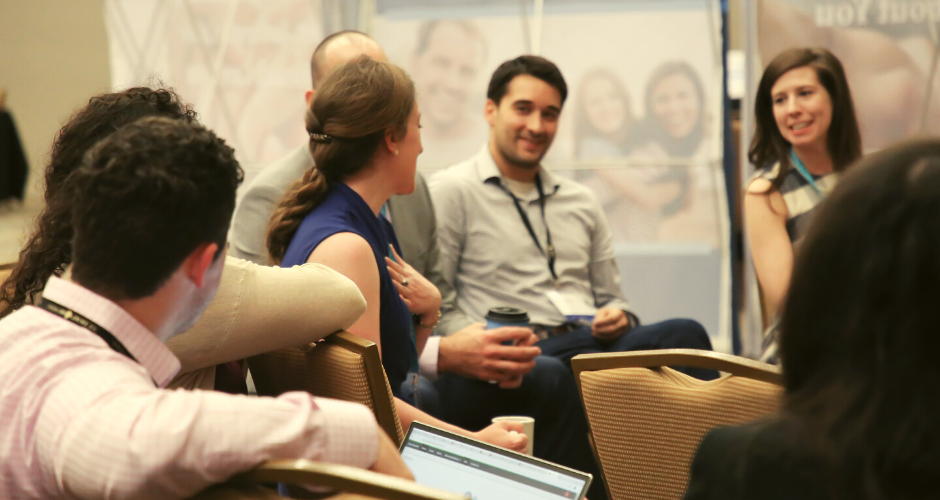 92% of NLS attendees highly recommend attending the Summit.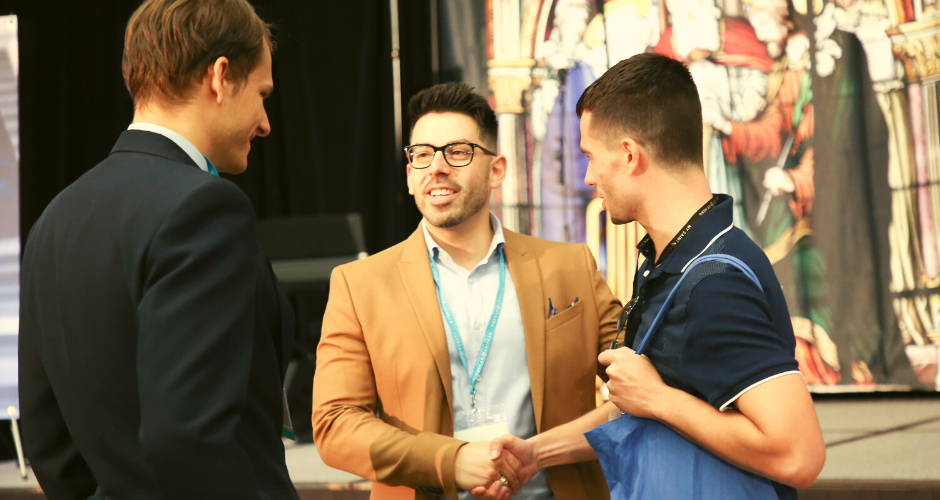 Attend interactive sessions for individual & team development

Expand your network through new friendships

Discover how to enhance your Belong experience to encourage members to go deeper

Learn alongside young leaders and experienced executives from chapters across the country




Renewed energy & encouragement

Tips and Techniques for growing your Chapter

Lasting and meaningful personal connections

Understanding of your vital role in YCP's member experience




We highly recommend arriving Thursday, April 20th, by late afternoon to make the most of your weekend.
Thursday, April 20th
National Networking Happy Hour: approx. 7:00pm
Join fellow leaders, board members, chaplains, & local Dallas & Fort Worth YCP'ers to kick off your weekend.
Friday, April 21st
National Leadership Summit: approx. 9:00 a.m.- 1:30 p.m.
*Check-in Begins at 8:00 a.m.*
Expect engaging talks, interactive Q&A with National Staff & Board, & opportunities for knowledge sharing between chapters.

YCP's chapter teammates (leaders, board members, and chaplains) are invited to attend the NLS. Friday lunch and coffee/snacks are included in the price of your discounted weekend conference ticket.

Our 2022 summit brought in 120+ chapter teammates from 27 chapters across 20 states! Just imagine: an opportunity to meet and learn from fellow Directors of Outreach, Presidents, and more from many other chapters - that's a huge part of why volunteers attend!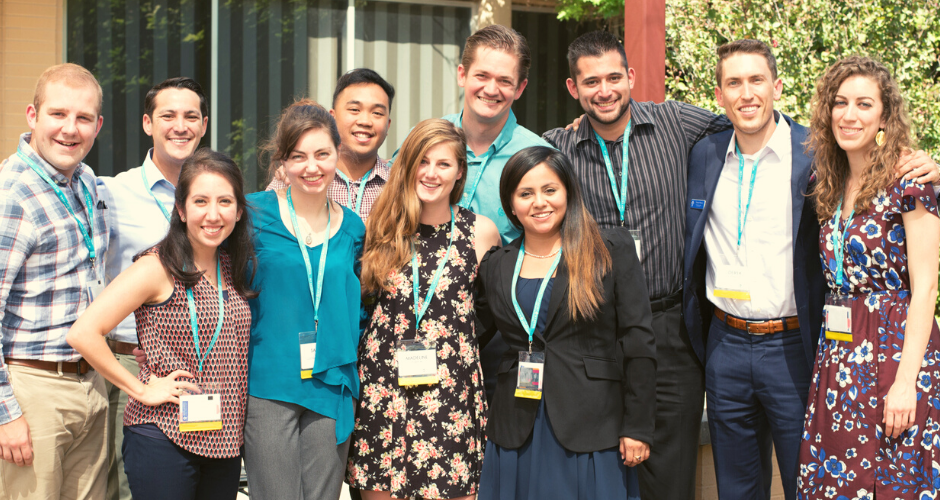 Want to engage young Catholics in your organization? Or want to hire ethical, professional, virtuous employees? Or just want to share your mission and support emerging Catholic leaders?
Join us at our National Conference and sponsor a keynote or make some impressions through social media and a premium booth at our 3-day conference. We have lots of great opportunities to reach our large event audience as well as the National YCP network.
For details on 2023 Sponsorship Packages click here
Additionally, our sponsors help create an unforgettable conference experience for our members. We are so grateful for their support and willingness to join us in such a unique way to help empower our young professionals at such pivotal points in their careers.
If you are interested in becoming a sponsor of our 2023 Conference, please email Joe Griesbauer at sponsorships@youngcatholicprofessionals.org.
On or before February 28, 2023 - tickets are 100% refundable.
From March 1, 2023 - March 31, 2023: tickets are 50% refundable.
Beginning on April 1, 2023 no refunds will be given.
Email conference@youngcatholicprofessionals.org regarding canceling your conference ticket.
When is the registration deadline?
Registration closes April 7, 2023 unless we sell out prior to this date! Space is limited - we've sold out before and we anticipate doing so again, so buy your ticket today!
When and where is the conference?
The conference will be held at the Hyatt Regency Frisco-Dallas in Frisco, Texas from April 21-23, 2023. You can learn more about our venue and book your stay under the "venue" tab.
Do I have to book a hotel room at the conference venue?
Reserving a room at our venue is not required, but recommended as all conference activities will be just a short elevator ride away! You are welcome to stay elsewhere if you'd like. Visit the "Hotel & Venue" tab for details on reserving a hotel room at the YCP discounted rate.
I am coming to the conference alone and would like to split the cost of a room with someone. Is it possible to find a roommate?
We can do our best to help you find a roommate! Email conference@youngcatholicprofessionals.org to let us know you'd like one. If another attendee reaches out to tell us that they also would like a roommate, we can connect you with them!

What is included with my conference ticket?
Admission to all liturgies, keynote presentations, breakout sessions, happy hours and the Saturday evening Gala celebration.
Lunch and dinner on Saturday in addition to refreshments and snacks throughout the weekend.
Your ticket does not include a hotel room at the Hyatt Regency Frisco-Dallas. Head to the "Hotel & Venue " tab to reserve a room with our discounted rate.
Airfare is also not included and will need to be booked independently.

Will food and beverages be provided?
Lunch and dinner on Saturday, April 22nd will be provided for all conference attendees. Snacks and refreshments will also be available each day of the event for everyone.
Attendees staying as guests at the Hyatt Regency Frisco-Dallas will be given up to (2) breakfast vouchers per day, per room valid for Saturday and Sunday mornings.
Dinner on Friday, April 21st will not be provided and all attendees will need to purchase on their own. There are many incredible restaurants just steps away from our venue with unique discounts just for YCP!
Lunch on Friday, April 21st will be provided for those attending the National Leadership Summit (NLS).

What if I have dietary restrictions?
When completing your online registration form, you can let us know what restrictions you have so we can be sure to accommodate them.
Is transportation provided to and from the airport?
Transportation from the Dallas/Fort Worth International Airport or Dallas Love Field Airport will not be provided by YCP. The DFW airport is the closest airport in proximity to the conference venue.

Is there a dress code for the conference?
Please dress business casual during all conference activities (except for at the Gala - see below!).

What is the attire for the Saturday evening Gala?
Our annual gala is black tie optional. Time to get dressed up in your formal-wear for an unforgettable evening!
What is the "Mentor Luncheon" I see in my registration form?
This is a lunch for speakers, sponsors, priests/religious, YCP board members, mentors, & supporters over 40 years old.

If you are attending, you will receive an email with details prior to the event and upon arrival at the conference.

If I purchased a "Gala Only" ticket, what does that include?
"Gala Only" tickets include admission to the reception prior to dinner, a seat at a table for dinner (our gala is open seating for all guests except those who are made aware of their reserved seats ahead of time) and a joyful evening of networking and dancing with your YCP family!

I am only going to the gala. Where should I go and when?
The gala will take place within our conference venue, Hyatt Regency Frisco-Dallas Hotel.

Will there be small groups this year?
Yes! During our breakout sessions after the speaker gives a brief presentation, everyone will get the opportunity to break into small groups led by an Executive Mentor. Mentors will then guide their small group through an interactive business example that incorporates the topic of the session.

I am interested in being an Executive Mentor. How can I sign up?
Please email conference@youngcatholicprofessionals.org to let us know and a member of our staff we be in touch to speak with you further about the role and the opportunity.

Will Mass, Adoration and Confession be available?
Yes, Mass will be celebrated each morning and both Adoration and Confession will be available throughout the weekend.

Who are the speakers?
You can find a full list of our speakers and their bios under the "Speakers" tab.
What if I can't come for a day?
YCP Conference programming builds upon itself each day. With this in mind, we do not sell "day passes" or lower priced tickets for those who may not be able to make particular days of the event. However, tickets are available for JUST the evening gala on Saturday, April 22nd for those who can't make it to the whole conference or simply just want to attend this special evening in support of YCP.

Further Questions?
Email conference@youngcatholicprofessionals at any time or click "Contact Us" in the bottom left corner of our website to leave us a message.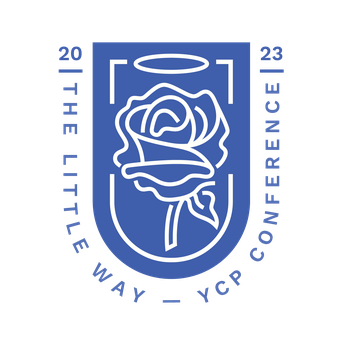 2615 Preston Rd, Frisco, TX 75034